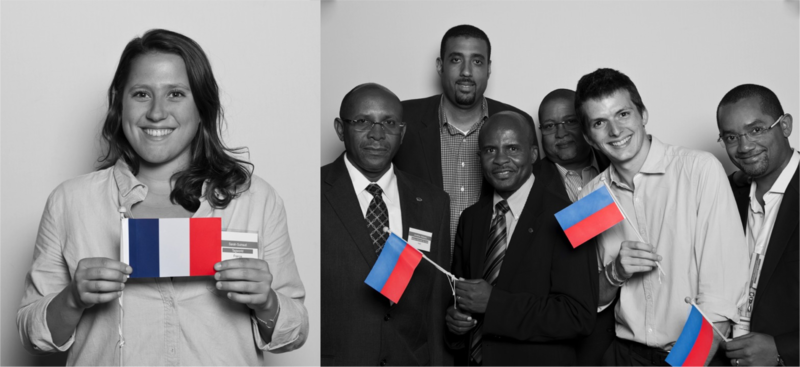 We're looking for great Marketing Interns.

Tagattitude is a FinTech company, specialized in Mobile Money and Branchless Banking. Our TagPay platform is used to bank the 2.5 billion unbanked by bringing them access to financial services directly on their phones.

Do you care about development? Are you excited about Financial Inclusion and believe in the power of technology to bring around impactful change?

Yes? Then we want to hear from you!
Apply now